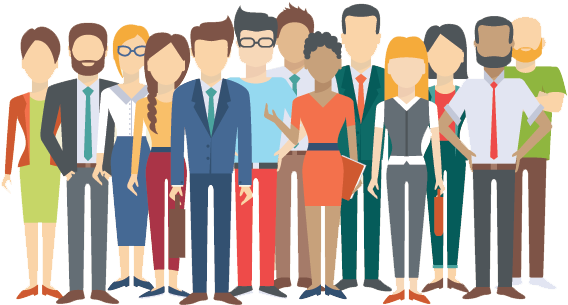 About DASNY
We are New York State's public finance and construction authority. DASNY finances, designs, and builds health and education infrastructure that is the foundation of inclusive, sustainable communities.
Together, we help provide the foundation for the healthy, educated and resilient communities that make New York thrive.
DASNY has a broad knowledge and a breadth of expertise based on more than 75 years of delivering on behalf of our clients. As a national leader in the municipal bond market and one of its most prominent public builders, DASNY sets the tone for project delivery. DASNY is a leader in sustainable construction, and ensures the participation of minority-, women-, and service-disabled, veteran-owned businesses through every step of the construction process. We also partner with a wide variety of professional service providers. At DASNY, we are seizing the opportunity to evolve to meet the needs of our clients.

Learn more about DASNY and what we do for New York State.
DASNY offers a wide array of services and opportunities
DASNY's services can encompass all aspects of project development including: financing, master planning, property acquisition, design, procurement, and construction project management.

Learn more about what DASNY can do for you.